SNYDER
SNYDER – a dynamic and diverse artist representation and creative production agency based in New York City. Specialising in Illustration and Animation - their globally-dispersed roster features some of the most cutting-edge creative talent, and works with clients from some of the most recognisable brands in the world.
Strategy
Branding
Visual Identity
Digital Experience Design
Engineering & Development
Headless (Sanity + Next.JS)
Digital Marketing
The Challenge
'Snyder New York' had recently opened a London office to better meet the needs of its growing UK and European client base but with a name that had "New York" in its DNA - it was finding it difficult to communicate its new global offering.
We were tasked with finding a new fresh identity that could work globally and refresh its website to give its talented artists the digital home they deserved.
What we did
Following a phase of initial research and meeting with their key stakeholders, it was clear that before we could implement a new visual identity and design system, we had to first define the overall direction of the business.
We helped Snyder develop their brand strategy and align internally on the core fundamentals of what value they bring to their talent, clients and their wider community.
Once the strategy was agreed upon, our next task was to reconfigure their brand name. The city of New York was integral to the brand's identity, but it had outgrown the confines of the 'Big Apple' and needed a more global name. Deciding on the name was simple - reverting back to its basic form of 'Snyder' meant it had the breathing space to grow and expand, without interrupting the brand equity it had already earned.
The visual identity needed to be flexible enough to be dialled down when showcasing their artist's work but dialled up when 'Snyder' needed to be recognised in its own right.
With a vibrant colour palette and simple off-kilter animations - we created a visual language that was adaptable and sympathetic to Snyder's artist content without losing moments of unexpected interest.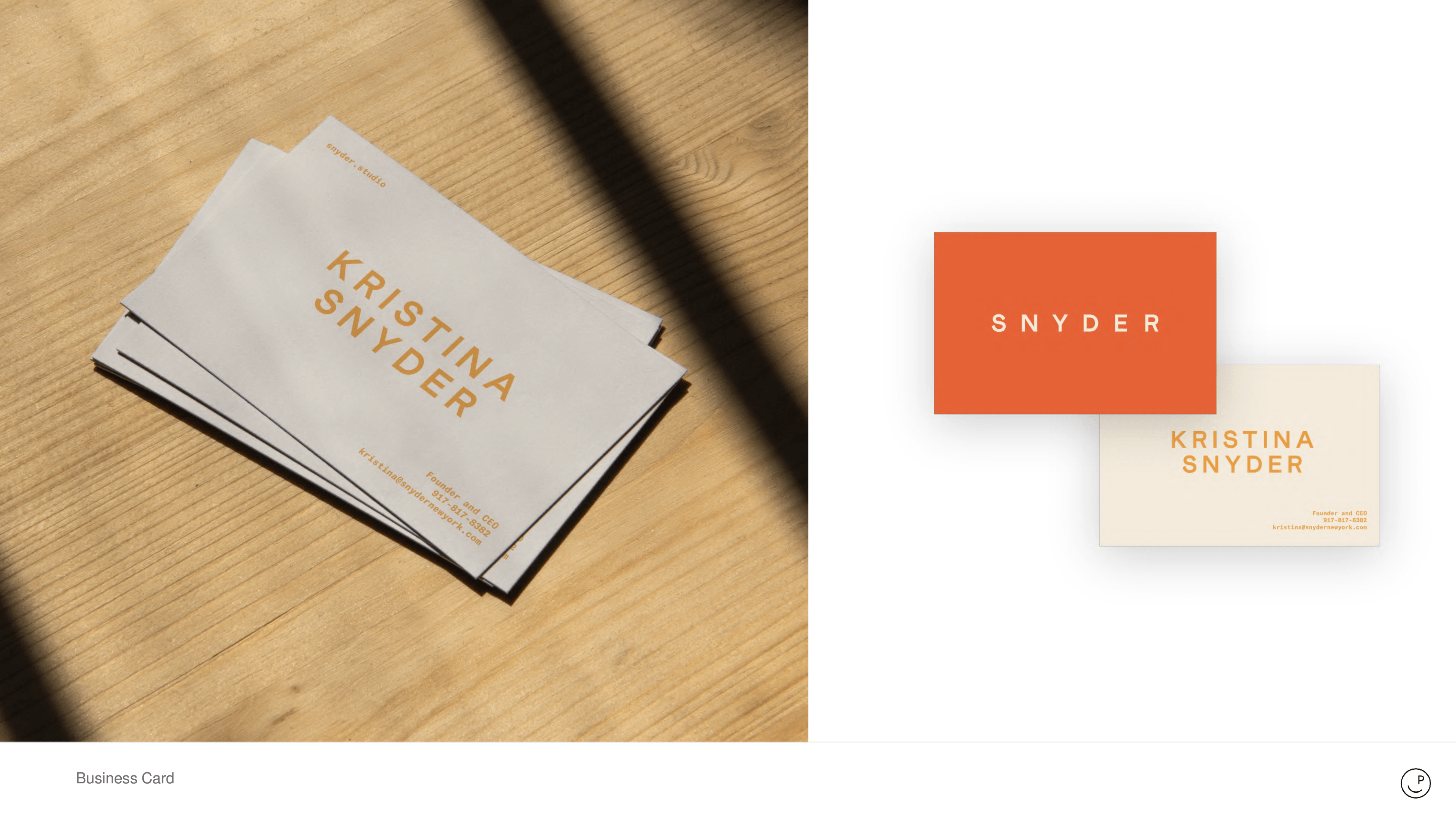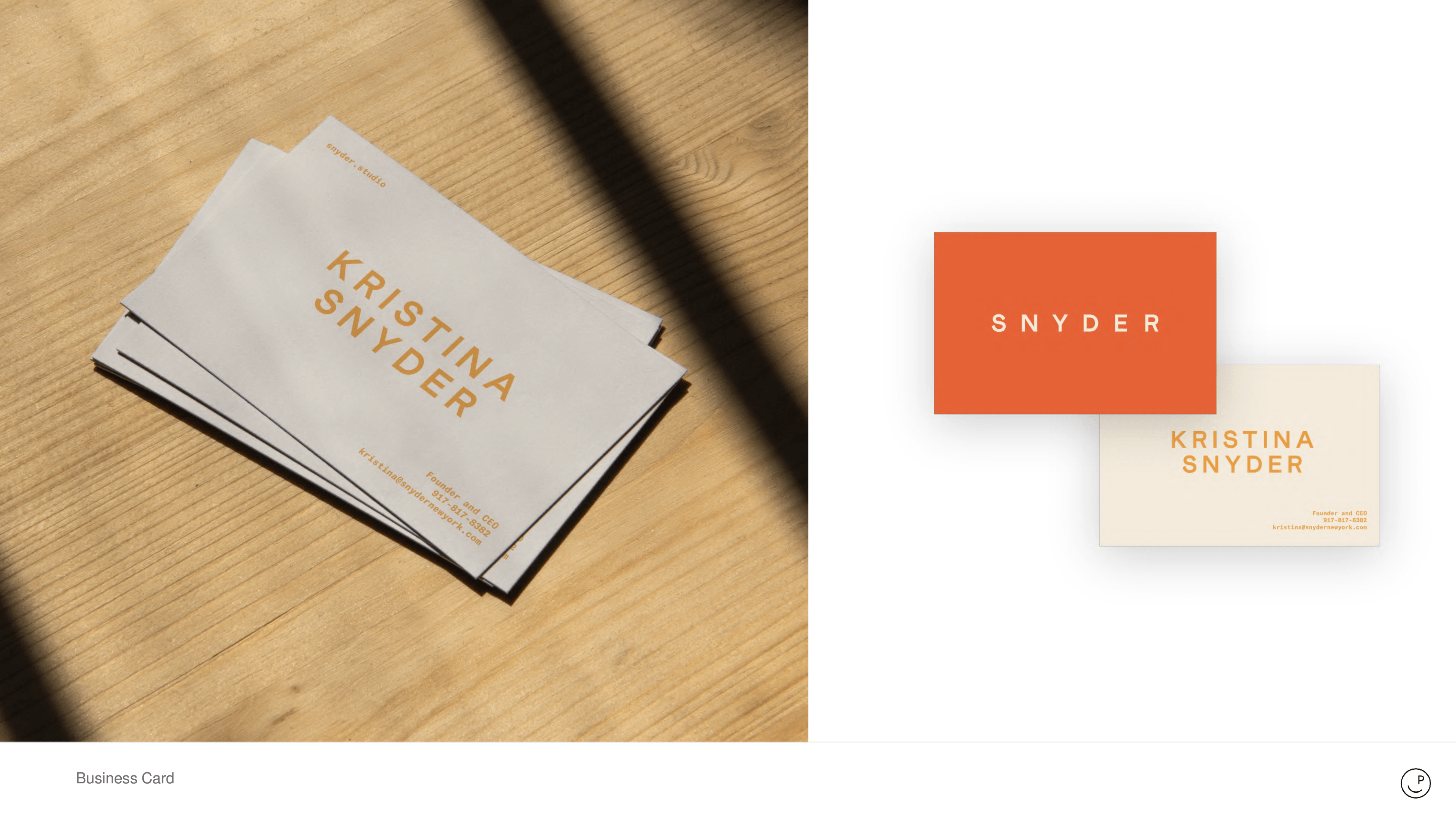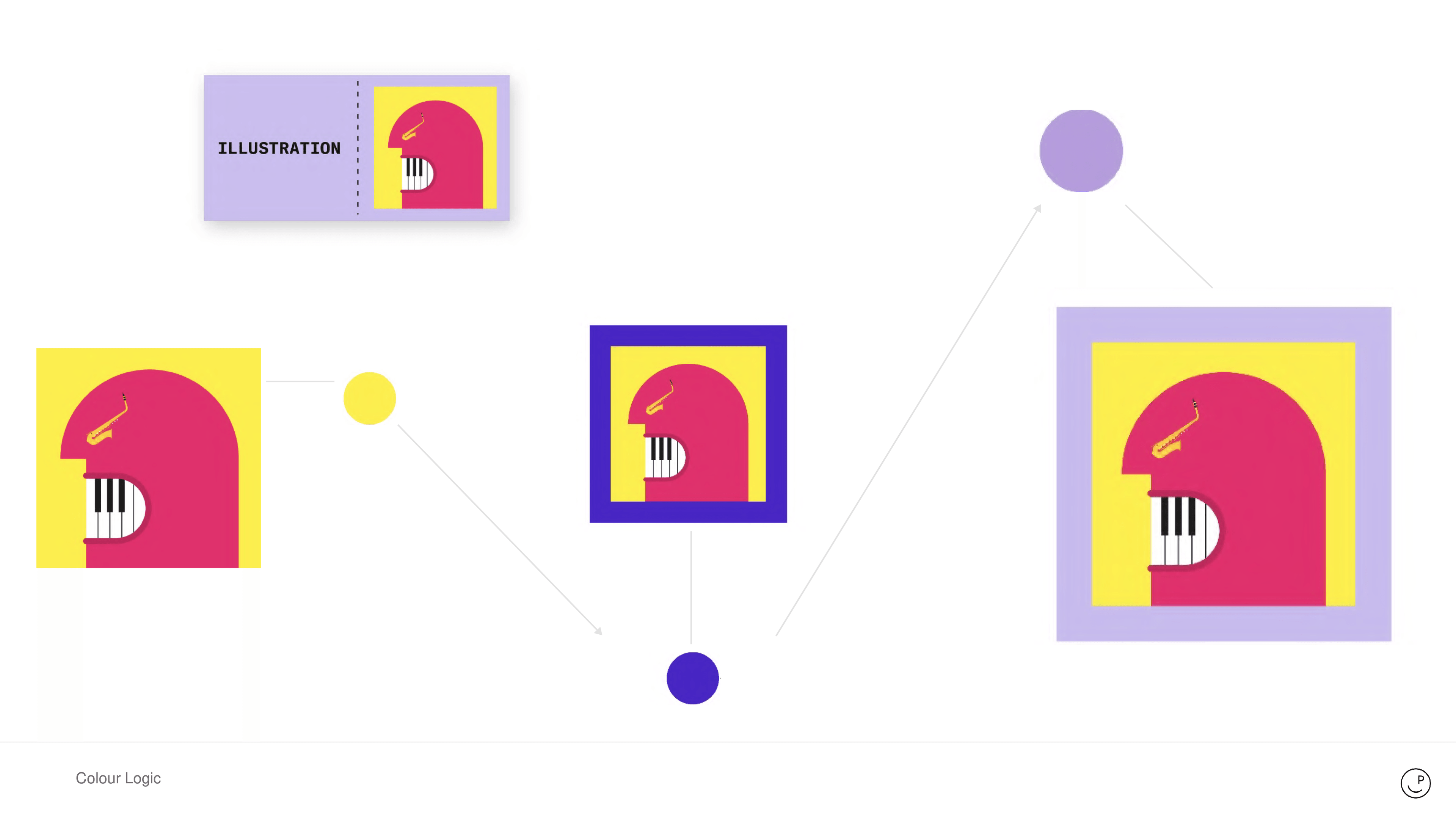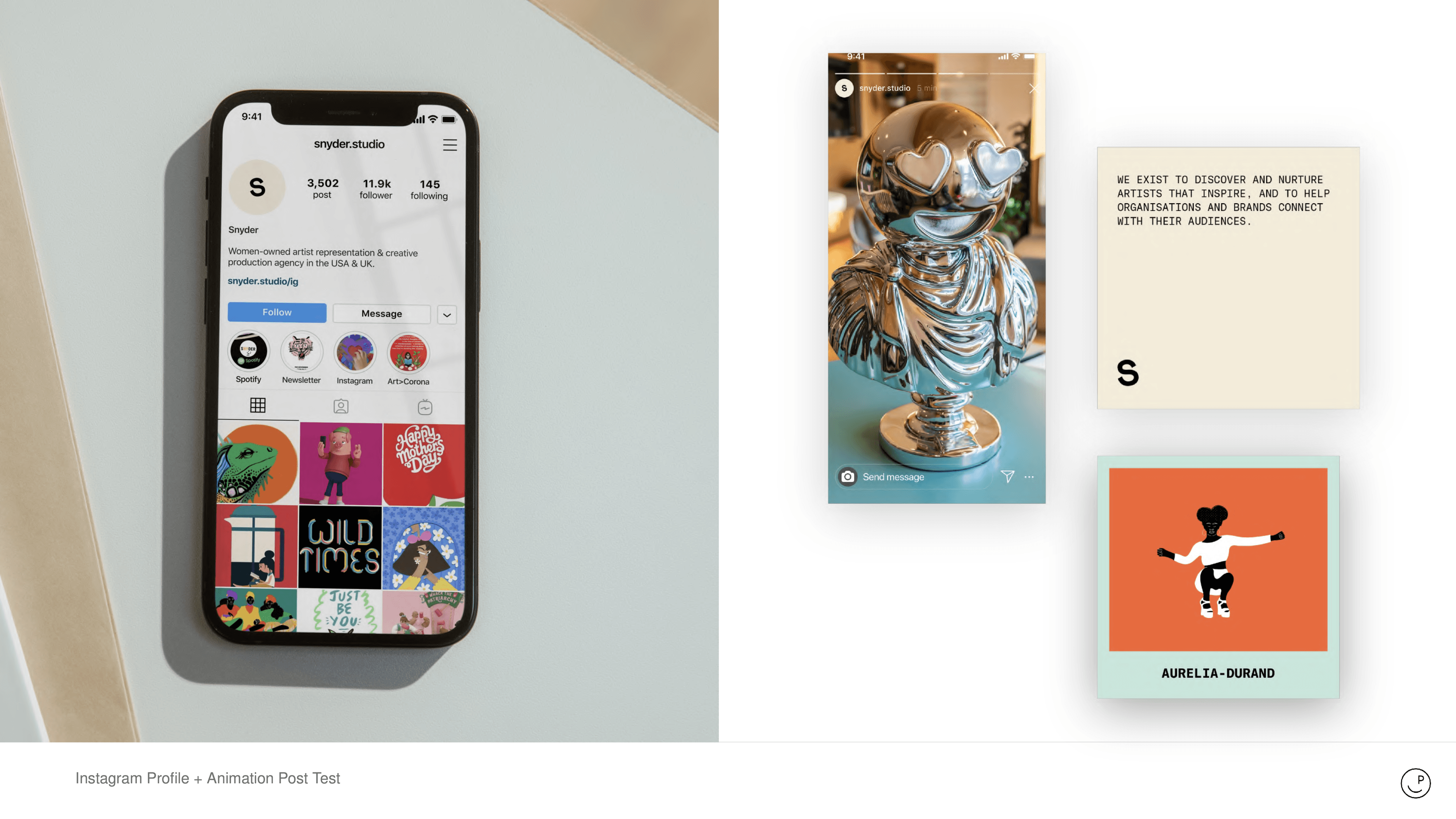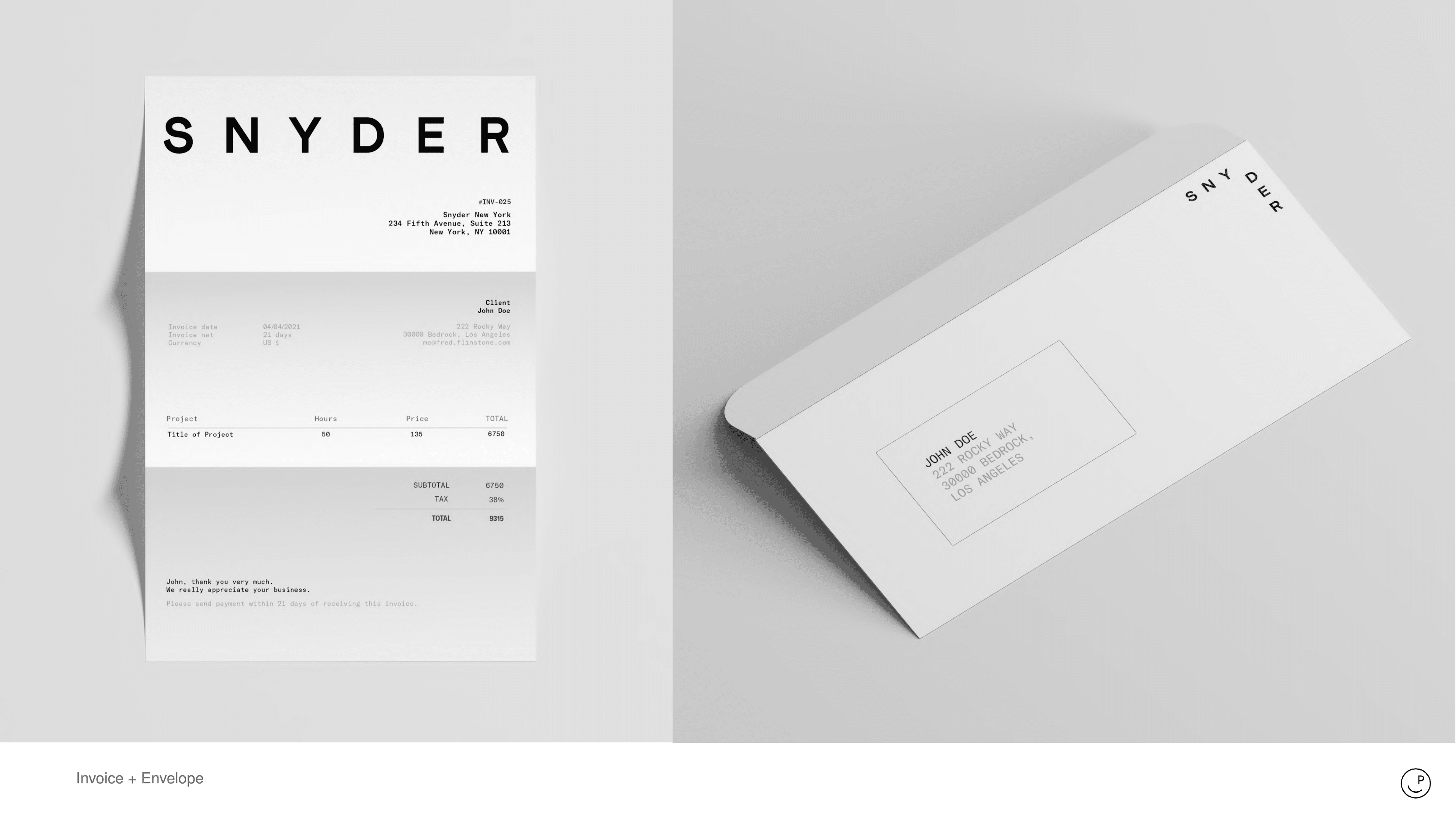 Snyder is a fully remote company and so without a physical office, their website is a vital sales tool. Our approach was to design and build a digital home for Snyder's artists that allowed their incredible work to do most of the talking.
Due to the nature of the industry, showcasing the latest and greatest work, whilst promoting it as quickly as possible, is key to successfully building recognition. Previously content management was labour intensive and slow, so we built the site with ease and speed of content administration in mind - using Sanity CMS and Next.JS to build a headless, expandable and user-centric experience for visitors and content admins alike.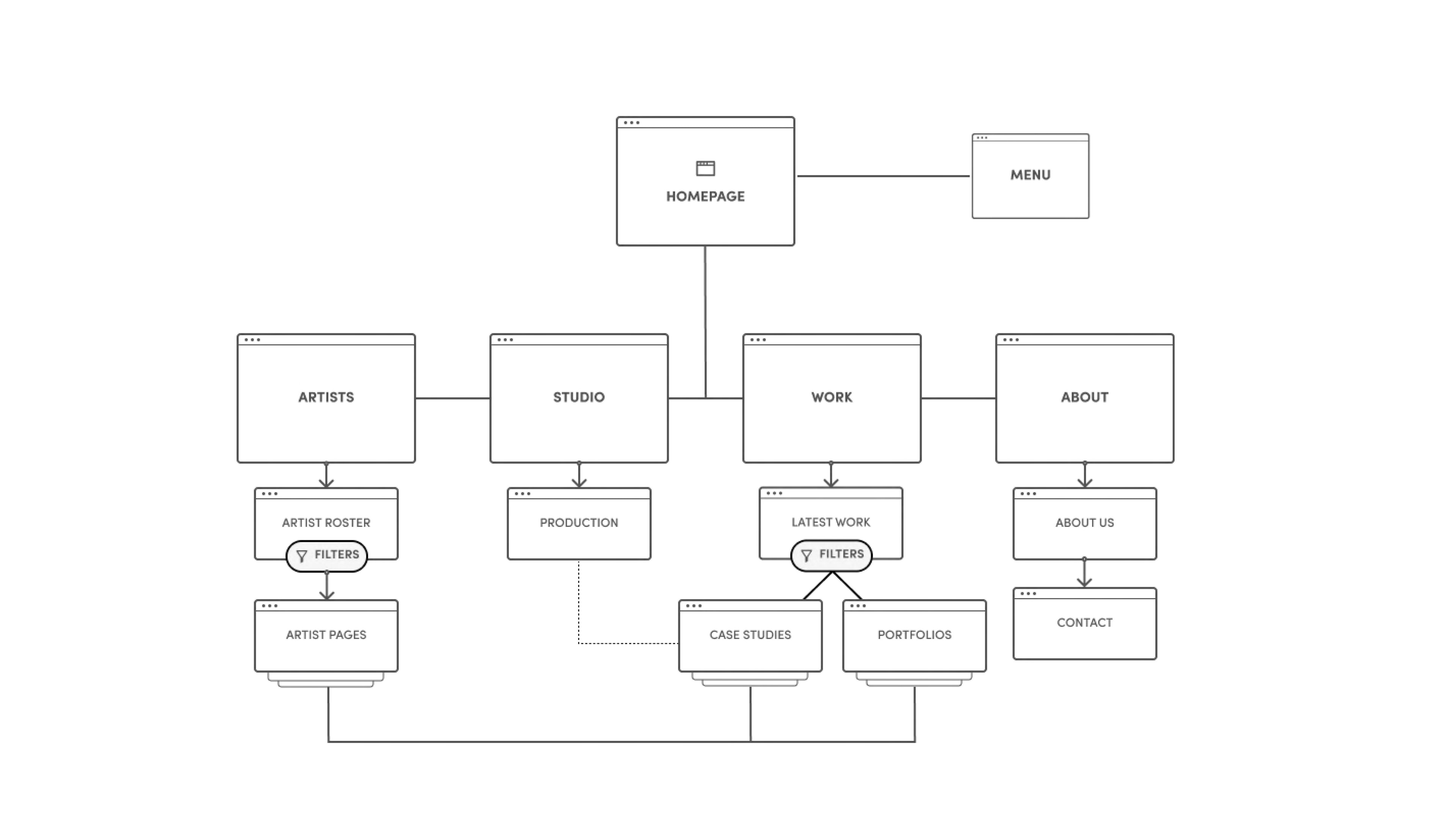 This project culminated with a launch campaign - announcing the new name, visual identity and website to Snyder's US and UK clients.
We continue to support and work with Snyder - expanding it's marketing toolkit and finding better ways to engage with potential clients.